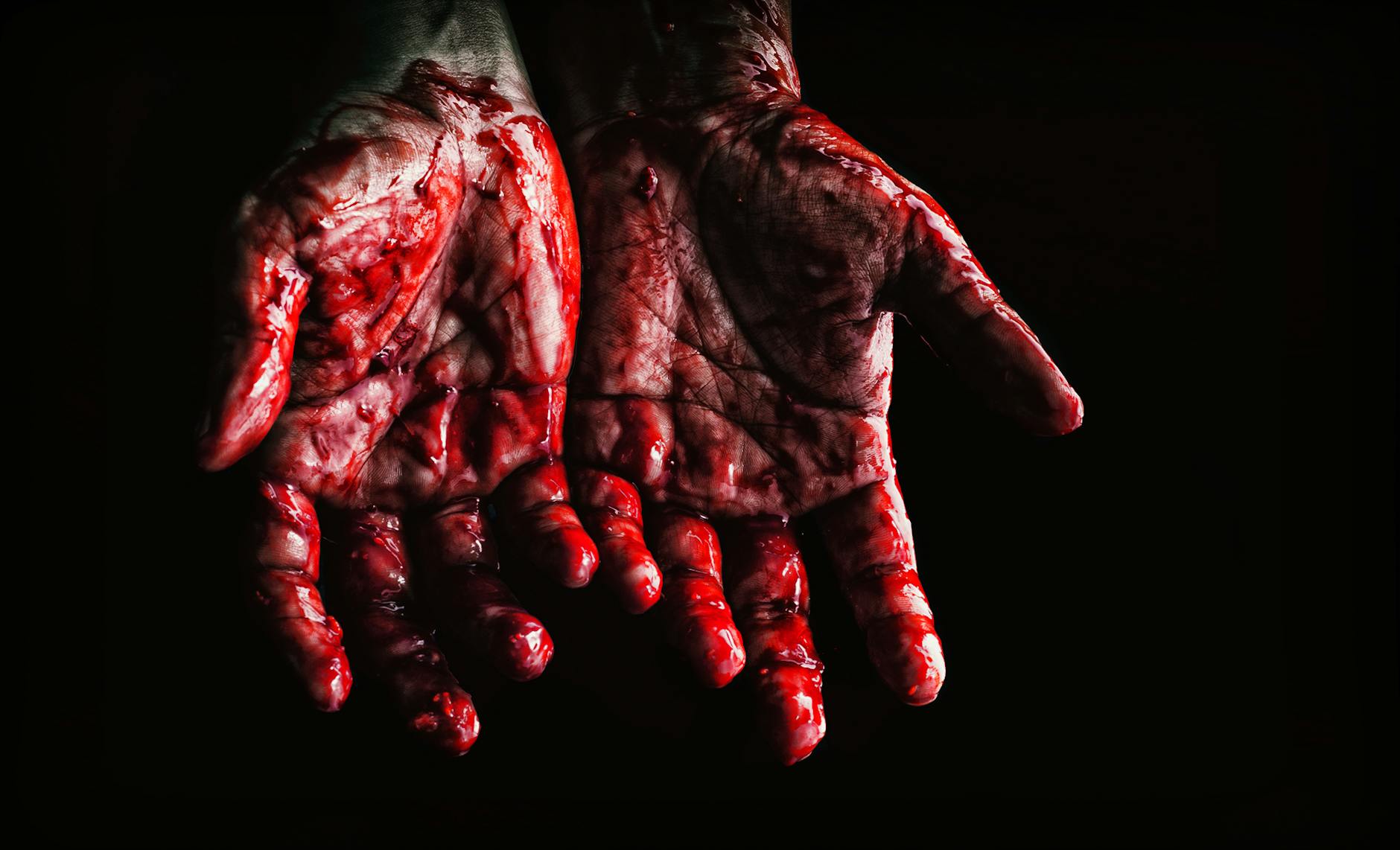 Night terrors for myself are simple defined as a man who tries to kill me. His face is blurry, no true features are created. He is always trying to get close and wanting to not just hurt me but kill me. Last night after many years I couldn't move as I dreamed of this blurry figure. The side of his face and head pushes hard against mine. The more he presses the more pain I feel against my head as a strong migraine that is screaming with pain starts to come about. As I feel my head trying to explode, he is pushing hard with anger and distain. I feel pain in my neck and all I can feel now is his hot breath speaking on how he is going to kill me. I want to wake up, but he won't let me go and all I can do is cry and beg for my life. I jump out of the dream with fear and a pounding headache. No, the fear rises, and I jump out of bed looking around in my closet, behind doors and under the bed. No, he is not here. This occurred for several years and without a reason it stopped but now he is back. Back with a vengeance letting me know he will never go away.
What causes these? These came about after two Army men tried to kill me in Tacoma, Washington. I will never forget the act, but I thought I would get through the PTSD.
Interesting how a trigger can set you off. I don't even know what triggered me yesterday, how I thought I was going to get through this without much harm to my psyche. Didn't realize I was going to live with this fear for the rest of my life. After counseling trying to stay away from what I thought were triggers, I realize it will never go away.
If you want to understand why you might have these terrors I can first tell you to find a counselor that can walk you through the trauma, second know that they might come back from time to time, but they are just that dreams. All I can say is breath through the horror, if you are at all religious pray that you will get through the dreams.